Have you heard about Madagui Farm and are curious to find out more? And now for some very thrilling information… As of very soon, you'll be able to visit Madagui Farm's website in Chinese. Because of the company's ambitious worldwide expansion plans, we felt it was essential to develop a website specifically for the Chinese market.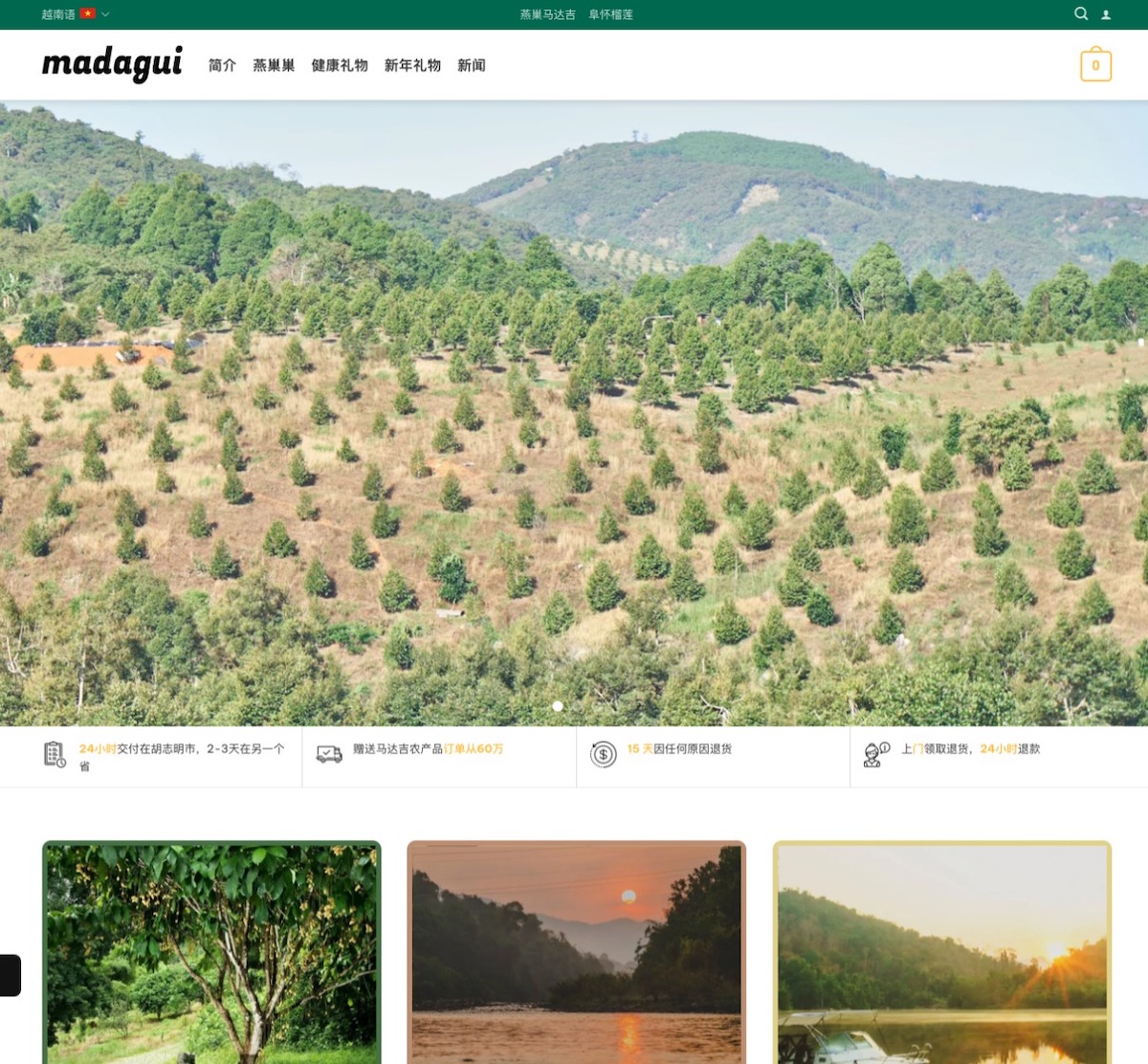 A wealth of new and engaging information here will make this site a fantastic resource for anyone visiting Madagui Farm. This site provides all you need to know about Madagui Farm, including behind-the-scenes images, partnerships with Chinese partners, and unique discounts only available to Chinese clients.
The debut of this site is rapidly approaching, so stay tuned for more information.