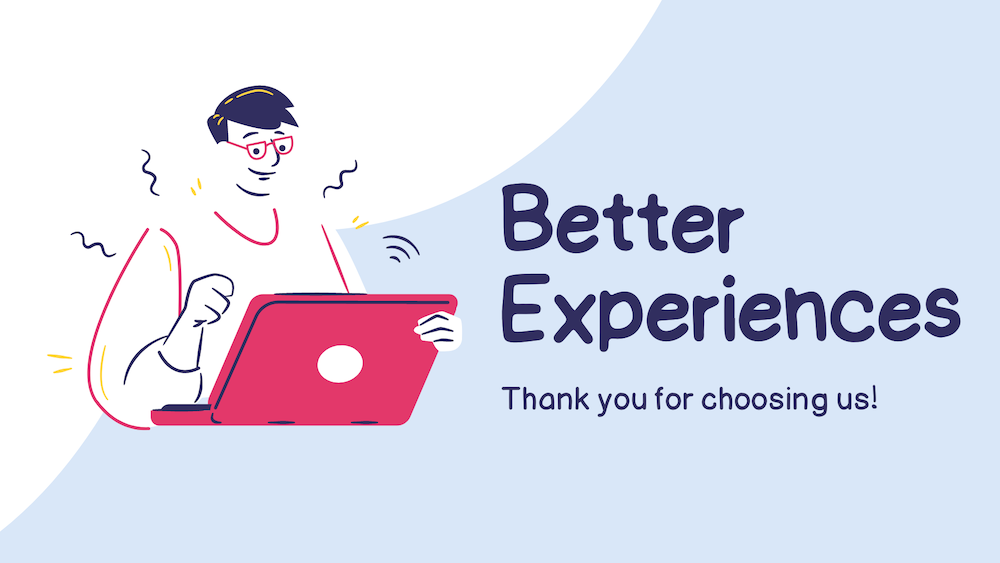 Hello everyone,
If you are looking for high-quality agricultural products from Vietnam, Madagui is your best choice. We are excited to announce that we are building a new website with a better user experience and easier to shop on. We hope people will give feedback!
Our new website will offer a more user-friendly shopping experience, with a simplified checkout process and a wider range of products. We are committed to providing excellent customer service, so please don't hesitate to let us know if you have any questions or suggestions.
Thank you for your continued support, and we look forward to bringing you the best of Madagui products in the near future.